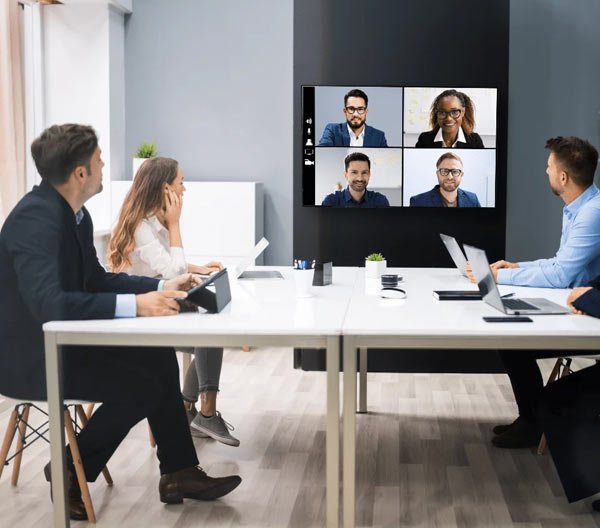 19 Jun

Re-inventing HR for the hybrid world of work

To ensure the success of hybrid work models, HR plays a pivotal role in establishing people-centric practices and strategies. Adapting organizational policies to meet the evolving needs and goals of employees is crucial for a successful transition to the hybrid workplace. Here are some crucial HR priority areas:

1. HR Policies: Tailor HR practices to address the unique challenges of the hybrid model. Create an emotional anchor between employees and the organization to foster strong relationships. Maintain transparency between leaders and employees, providing avenues for open discussions beyond work-related topics.

2. Hiring and Onboarding: Educate executives and managers on the importance of comprehensive onboarding sessions that focus on individual compatibility and key abilities, rather than just past achievements. A thorough onboarding process sets the foundation for successful integration into the hybrid work environment.

3. Learning and Development: Design learning and development strategies that promote group work, meaningful interactions, and purpose-driven learning modules. Utilize internal communication platforms to gather employee feedback and assess their professional needs and aspirations, empowering them while enhancing the organization's learning process.

4. Future Work: Embrace a collaborative and innovative work environment that aligns with the hybrid model's benefits. With the right mindset, policies, and procedures, any organization can thrive in the hybrid workplace.

By proactively shaping HR policies and practices to support the hybrid work model, organizations can foster a thriving, engaged, and agile workforce, driving corporate comebacks and long-term success.