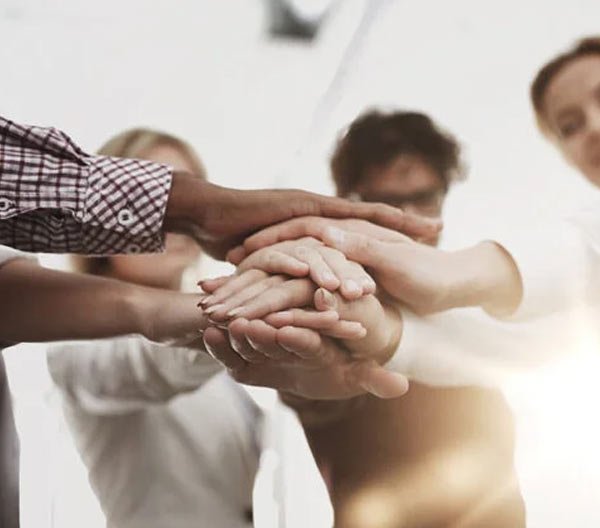 14 Jun

Leaders Can Cultivate True Employee Empowerment

In today's competitive landscape, companies like Google, Disney, and Four Seasons stand out for their commitment to empowering their employees. Employee empowerment is now recognized as a crucial factor in achieving organizational goals, as people are the driving force behind all other elements such as technology, products, and processes.

To empower employees effectively, leaders must bridge the gap between their expectations and those of their employees. A significant disconnect exists, with many employees feeling that actions do not align with words. To address this, leaders must engage in regular trust-building conversations, delegate responsibilities, and offer support and advice to employees.

Here are four key themes for leaders to consider when empowering their employees:

1. Understand employee values and aspirations: Don't assume that all employees want the same things. Leaders should engage in open conversations to discover employees' current responsibilities and aspirations, allowing them to lead the discussion about company performance and focus.

2. Assess employee skill sets for new roles: Managers must assess whether employees are ready for new positions and engage in ongoing discussions to align on success criteria and next steps.

3. Communicate intentions clearly: Leaders should articulate their support and authorization for employees to make decisions for their own safety and well-being. This builds trust and encourages problem-solving.

4. Respect employees' decisions: Even if decisions differ from those of leaders, positive outcomes should be rewarded with acknowledgment and incentives. Leaders should inquire about the reasoning behind decisions and the potential impact on final outcomes.

Creating a culture of empowerment requires dedication and commitment from leaders. It involves nurturing an environment where people take collective action toward common goals, continuously learning and improving.

As leaders aim to foster an empowered organization, they must be patient and invest the necessary time and energy to achieve long-term success.